10 mil Blank Mylar Stencil Sheets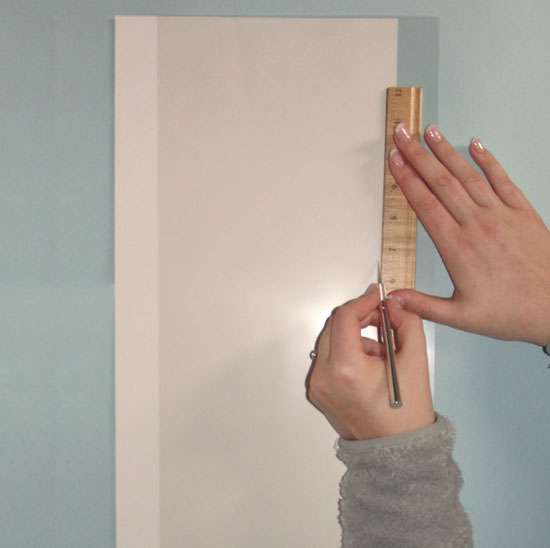 Check out our medium-grade 10 mil blank mylar – you'll be glad you did. This is a tough stencil meant to for reuse several times without compromising its shape, but you'll also get the benefit of painting the crisp, precise lines only possible with a thinner stencil. It truly is the best of both worlds. Cut with a stencil cutting tool for precision and ease.

Available in 8.5 inch x 10.5 inch or 12 inch x 17.5 inch sheets, in packs of 5, 10, or 25, you can bet whatever application you have in mind will be perfectly fitted to one of these.

This material is light as a feather, and will not leave you exhausted trying to hold it up against a wall or ceiling. Great for arts and crafts, custom lettering, signs, designs, and more. Make sure your stencil is cut with adequate bracing, and leave room on the edges for excess paint.

Easy to clean? You bet. Just add a little soap and water or paint remover and watch as the paint comes right off. When you're finished cutting, stick your stencil on with our adhesive spray (sold separately) for easy management - this will both make the process easier for you and produce a cleaner paint job.