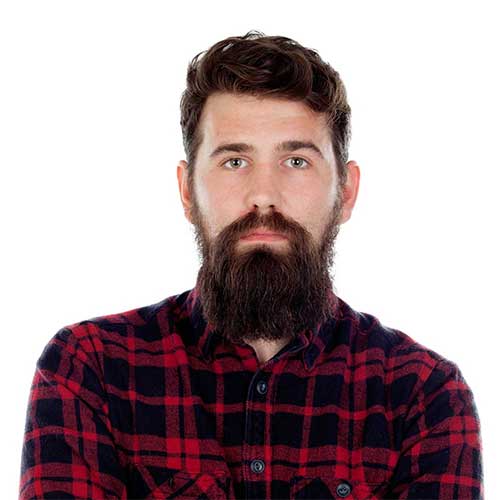 Randy James
Hi I am Randy your advisor for all things stencils and paint. With 25 years of being in the paint industry and 10 years in stencil i have worked with painters. line stripers, architects, artists and paint shop managers,... painting just about everything. I love a challenge and helping people get the result that they want.
Shipping & Freight Box Marking Solution
Make sure your packages arrive safely with Stencil Ease's shipping and freight box marking solution! Using the Diagraph Oneshot Inkroller and several of our shipping & freight stencils we are able to quickly mark our boxes with important shipping information!
All you need to mark your boxes are:
Shipping & Freight Signs – https://bit.ly/2ry97vY
Diagraph Oneshot Inkroller – https://bit.ly/2SGPv4i
To start marking your boxes, crates, or other shipping surfaces, begin by using Repositionable Spray Adhesive on the back of your stencil. Let the spray adhesive become tacky for about 30 seconds then press the stencil to the surface. If you have used your Oneshot Inkroller before the cover should keep the ink pad saturated enough to begin using. If your inkroller is new, prime the ink by pressing the silver button 10 times while rolling the ink out onto a scrap piece of paper or cardboard before using with a stencil. Lightly roll the inkroller over the stencil until the ink builds into complete coverage. Peel the stencil straight off the box and repeat on the surface of the rest of your boxes.
Stencil Ease offers a variety of shipping stencils for any stenciling need. Make sure to use Repositionable Spray Adhesive on the back of all your stencils before stenciling so that the stencil remains stationary while in use. To fully coat the design in ink it takes about 2-3 coats of light rolling. It doesn't take long to stencil all your surfaces over and over again.
Once you have stenciled all your packages, pop the cover back on your Diagraph Oneshot Inkroller for the next use. The Oneshot Inkroller comes in a variety of colors for any need. Now you can mark your shipping and freight surfaces with any design in any color! Check out https://www.stencilease.com/collections/shipping-and-freight-signs to browse our shipping stencils and see the video below for more information!