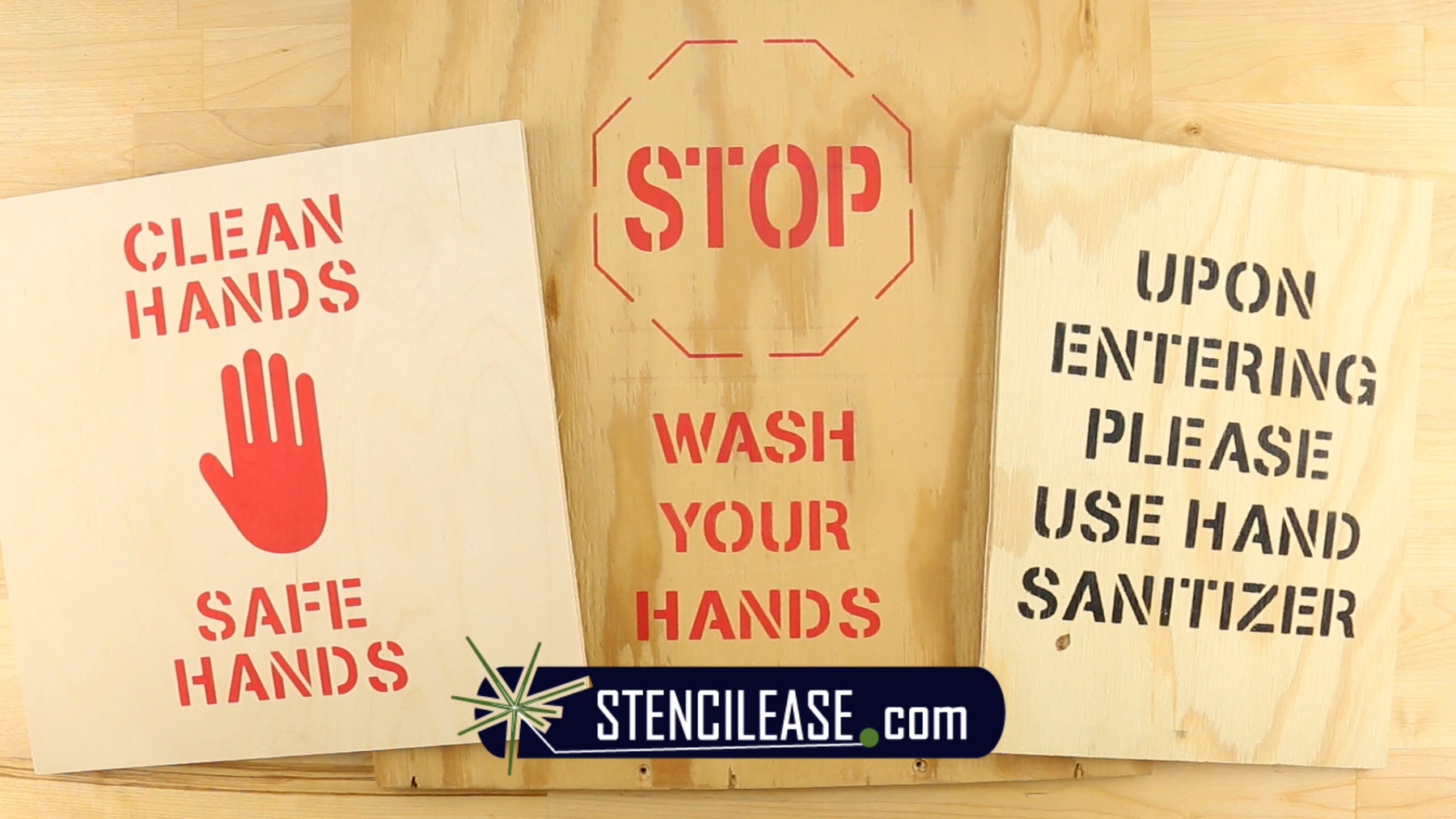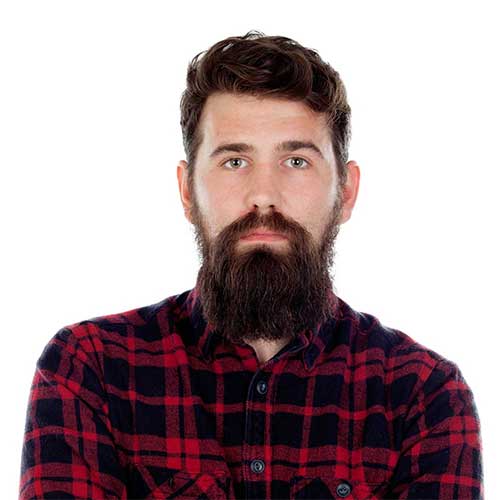 Randy James
Hi I am Randy your advisor for all things stencils and paint. With 25 years of being in the paint industry and 10 years in stencil i have worked with painters. line stripers, architects, artists and paint shop managers,... painting just about everything. I love a challenge and helping people get the result that they want.
Public Health Stencil Solutions
Are you considered an essential on site work place? Need to remind employees or coworkers the behaviors needed to prevent disease? Look no further because Stencilease has got you covered! Marking nearly any material with these public health and safety stencil is quick and easy with the Diagraph Ink Roller System. Everything used in this guide is listed below:
If it is the first time you are using your Diagraph Ink Roller system you will want to first prime it by pressing the silver button about 20 times. Roll the ink roller onto paper towel until it is evenly coated in ink. You may need to press the button a few more times to ensure the ink comes out of the the ink roller, but be sure not to press too much or you could end up with too much ink!
Before using each stencil you should apply Repositionable Spray Adhesive to the back. Hold the can 7-8 inches away from the back of the stencil and apply a light coat of the spray adhesive. Wait 30 seconds for the spray to become tacky before pressing to your surface. The Repositionable Spray Adhesive will last for many applications.
Press the stencil flat to your surface and begin rolling ink through with the Oneshot. Press lightly and gradually build the color until you get full coverage. Be sure to stencil up onto the edges of the stencil design to get crisp edges in your design.
Peel the stencil off the surface after rolling ink through its entirety. Repeat the stencil design as many times as necessary. If you find that after several repeats the back of your stencil is losing its stickiness then it is time to reapply your Repositionable Spray Adhesive.
Stencilease offers a variety of colors and sizes of the Diagraph Ink Roller System. In addition to our wide selection of workplace and public health safety stencils we have a massive number of combinations that work for any business. Check out the video below for more information on how to use these stencils!