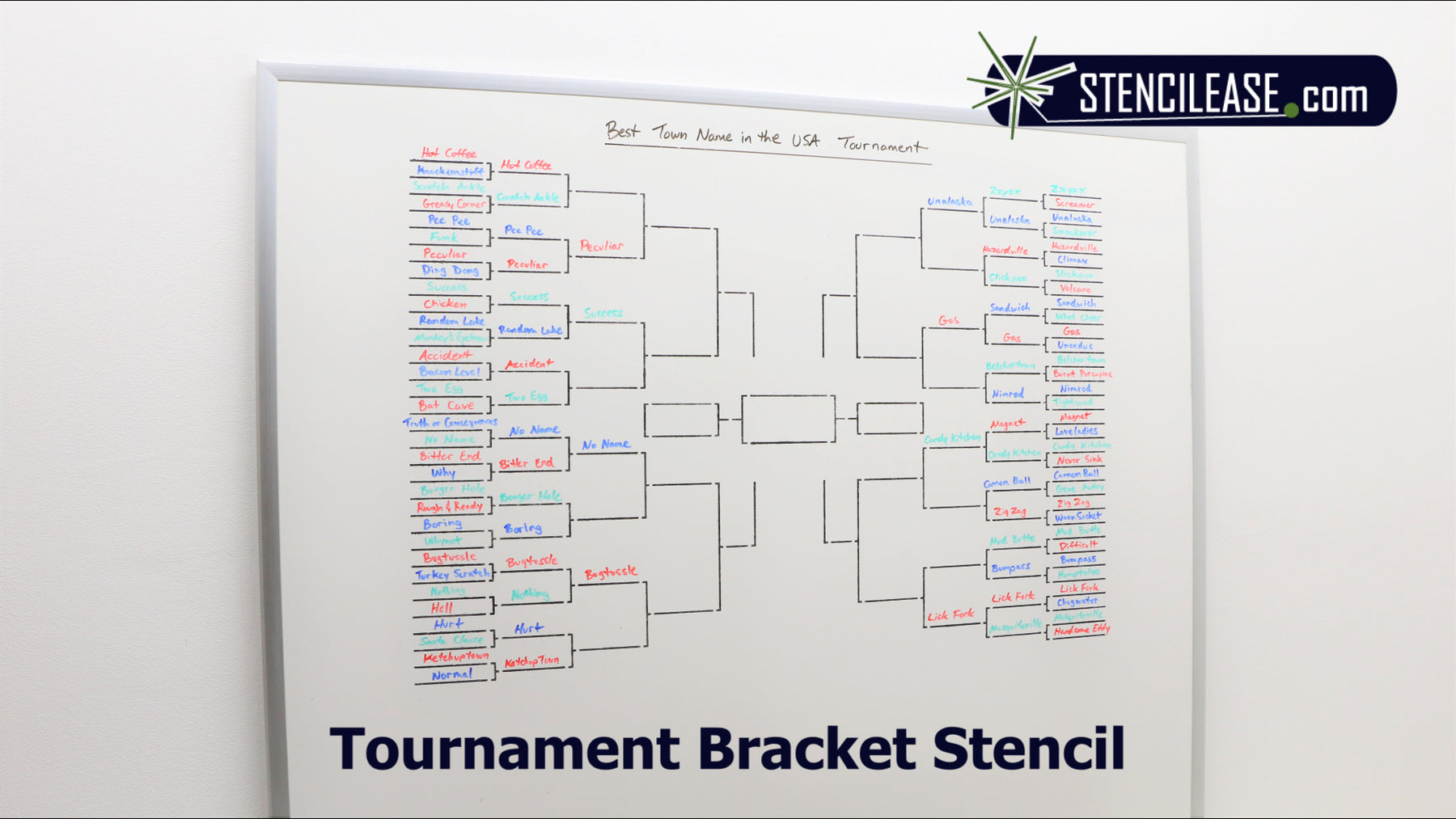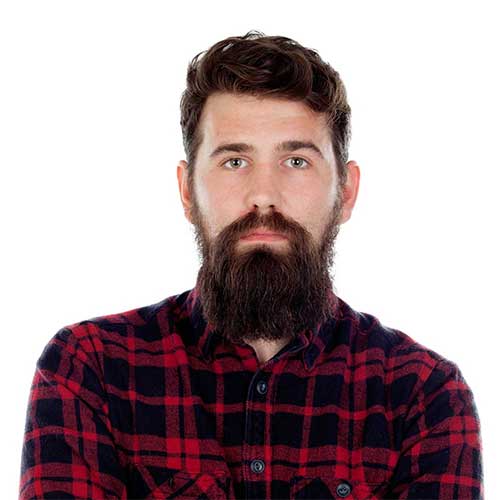 Randy James
Hi I am Randy your advisor for all things stencils and paint. With 25 years of being in the paint industry and 10 years in stencil i have worked with painters. line stripers, architects, artists and paint shop managers,... painting just about everything. I love a challenge and helping people get the result that they want.
Tournament Bracket Stencil by Stencil Ease
Fun is the prize and everybody wins with this Tournament Bracket Stencil from Stencil Ease!
Here's what you'll need:
Tournament Bracket Stencil
Paper Plate
Dry Erase Board
Dry Erase Markers
First, spray one side of your stencil with Repositionable Spray Adhesive and wait 30 seconds or so for it to become tacky. Position the stencil on your white board.

Use Frog Tape painter's tape around the edges to help hold your stencil in place on your dry erase board. Press the stencil flat all around to ensure good adhesion.
Thoroughly shake your bottle of Americana Acrylic Paint prior to pouring out a small amount on a paper plate.

Next, add an equal amount of dish soap and mix together using a stencil brush.
Remove excess paint from the brush by swirling the bristles either on a clean section of the plate or on a stack of paper towels.
Apply the paint by lightly stippling the brush through the stencil openings.

If the brush is too wet, the paint will bleed underneath the stencil preventing you from getting clean, straight lines.

Continue until the entire bracket is filled in.
Once finished, simply remove the tape and lift the stencil straight away from the surface of the board to reveal your new tournament bracket.

Removing the paint mixture is easy using just soap and water!
For more information, visit StencilEase.com today.