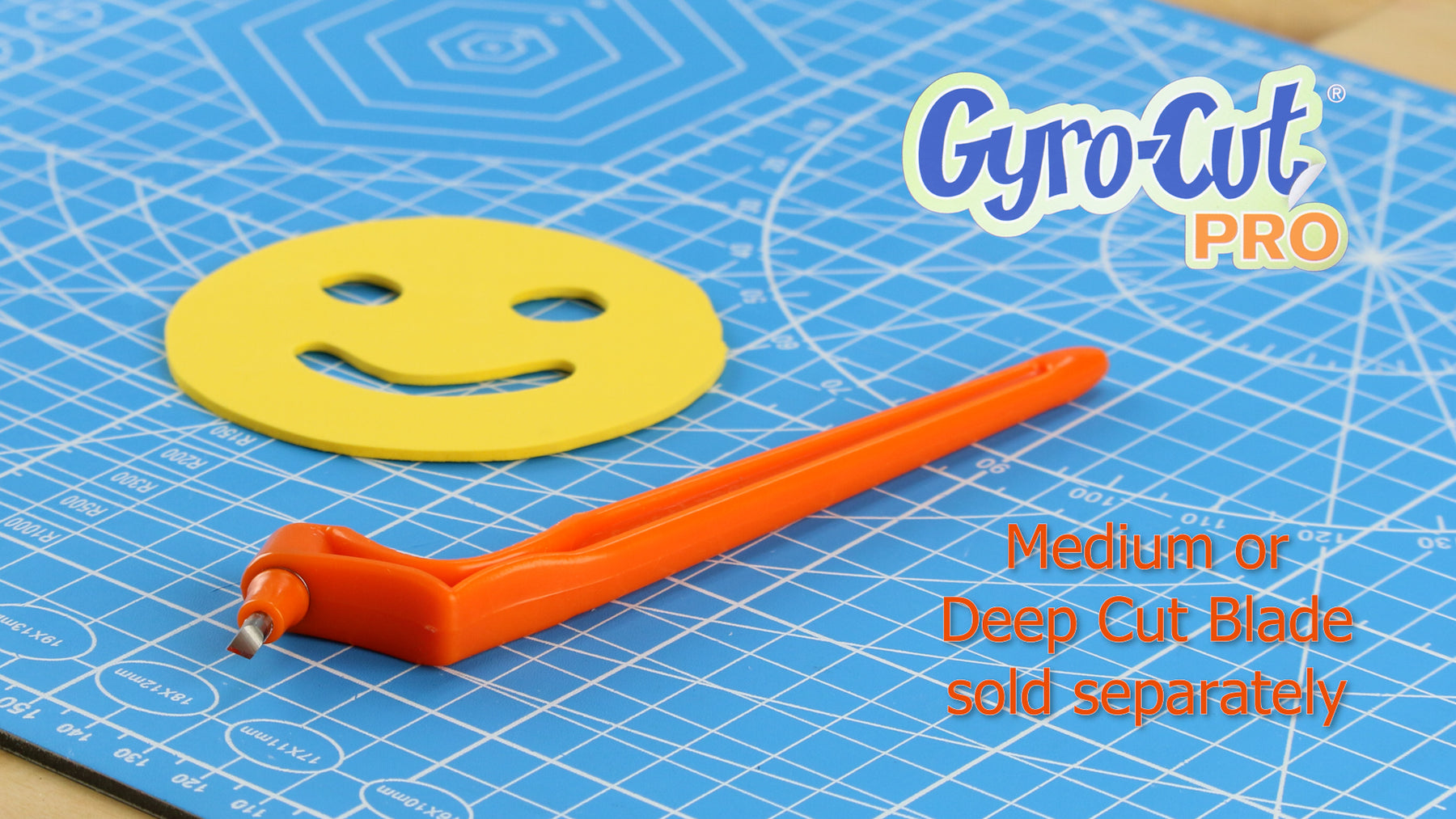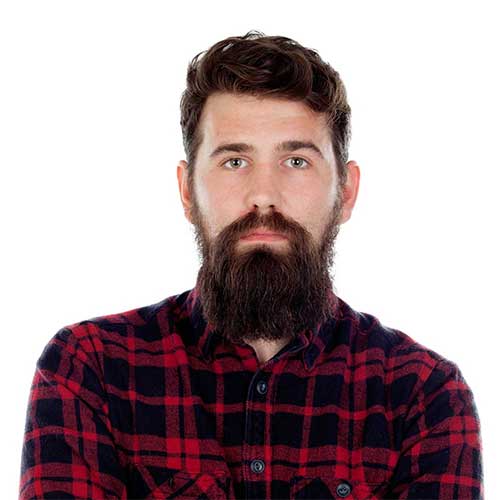 Randy James
Hi I am Randy your advisor for all things stencils and paint. With 25 years of being in the paint industry and 10 years in stencil i have worked with painters. line stripers, architects, artists and paint shop managers,... painting just about everything. I love a challenge and helping people get the result that they want.
Introducing the amazing Gyro-Cut Pro!
The amazing Gyro-Cut® PRO craft and hobby tool is designed to easily cut a wide variety of materials.
Just like the Classic GYRO-CUT Craft Tool the Pro easily cuts through paper, card stock, adhesive-backed vinyl and 4 mil plastic sheets. Perfect for all types of paper-craft and stencil making projects including decoupage, card making, scrapbooking, and pattern making.
The Gyro-Cut Pro has an ergonomically shaped handle that is easy to hold and a 360-degree rotating head which enables anyone to cut complex shapes easily and quickly
Also, the new Gyro-Cut Pro can be fitted with different blades to suit various applications.
The New Blades expand the range of materials with which you can work.
To get the most out of your Gyro-Cut Pro, try our Self-healing cutting mat.
Spray the top with Repositionable Spray Adhesive. If the mat sliding on your work surface is an issue, spray the underside as well. After each spray, wait about 30 seconds for the mat to become tacky. If you need to clean your mat, use baby oil first and then dish soap.
The Standard Cut hardened steel blade comes with the Pro Tool.
The standard cut blade easily cuts:
construction paper...
There's a technique to cut with the GCP, but it's easy to get the hang of.
...card stock...
... and 7 mil oil board.
The Medium Cut tungsten carbide 30-degree blade will cut thin fabrics, thin felt (using the Easy Felt™ attachment), 7.5 Mylar®/acetate, thin leather (2mm max), thin balsawood (2mm max), and medium cardstock.
The medium cut blade also cuts:
10 mil oil board...
...Adhesive-backed 7 mil plastic...
(featuring the Marsh refillable ink roller)
...and FabTac Adhesive Stencil for Fabric.
The Deep Cut tungsten carbide 45-degree blade will cope with materials such as 10 mil Mylar, fabrics, felt (3mm max), sugarpaste, medium balsawood (3mm max), thin leather (3mm max), cereal cartons, polymer clay, thin foam/depron, etc.
The deep cut blade easily handles:
10 mil mylar...
...15 mil oil board...
...fondant...
...polymer clay...
...felt...
...leather...
...balsa wood...
...and foam.
*The blades fit the Gyro-Cut Pro only and can be purchase as a Value Pack.
Also, check out the many uses and techniques of the classic Gyro-Cut Craft and Hobby Cutting Tool here!
The tungsten carbide blades have sharp cutting edges and points and are not recommended for children under the age of 10.