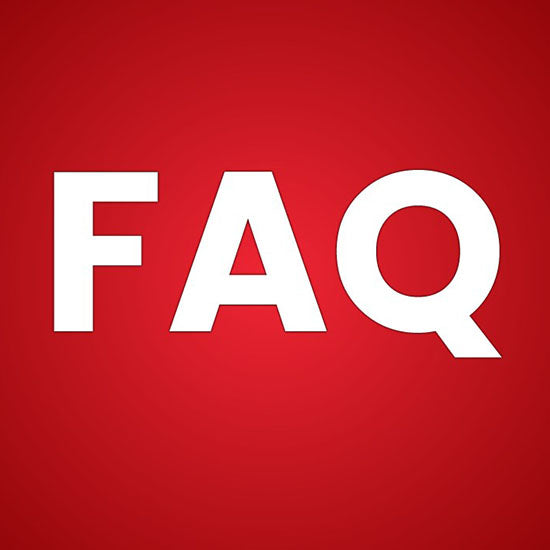 How to Use Adhesive-Backed Stencils
Using Adhesive backed stencils is tricky
The factory applied adhesive is stickier than our repositionable spray and so you want to be careful with your placement to get it right the first time. This is especially true with vinyl as it can easily stretch and damage the stencil.
Keep surface to be stenciled clean, wipe it with a slightly damp cloth to remove all dust. All fabric should be washed and dried (free of lint) prior to stenciling.

Temporarily mark the spot where the stencil will be applied with a pencil or tape.
Remove the backing form the stencil,
Carefully place an edge on your mark and slowly and carefully light touch the stencil down. Work from the center to the outside being careful not to fold the stencil on to itself.
It is possible to readjust the stencil if it is misaligned, just pull the stencil carefully away and then replace it.
After you have finished stenciling you can reuse the stencil, Pull away slowly so that it does not tear or stretch.
As long as the sticky side stays clean it can be used again. if you are not going to immediately use. Either try to put back on the backer or stick it to a clean hard surface, ( like a white board) it will be ready when you need it again.
If stencil is dirty, clean sticky side with a damp cloth to remove dust. Once dust is removed, some stickiness will return.