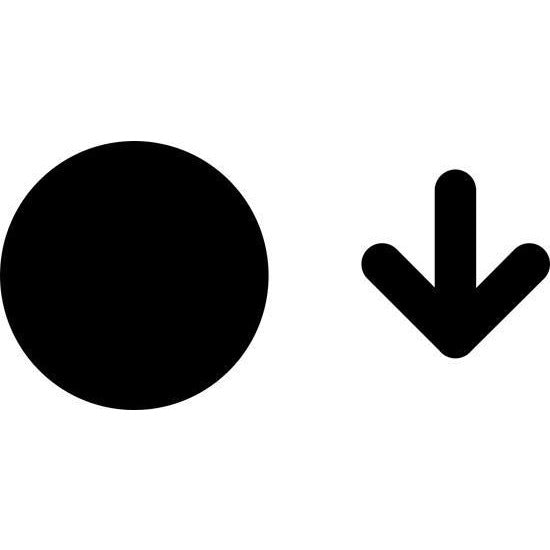 Bold Arrow Circle McDonald's Parking Lot Stencil
The official Arrow Circle McDonald's Parking Lot Stencils were designed specifically to meet McDonald's specifications
Our McDonald's stencils are laser-cut on durable 1/8" (125-mil) or 1/16"(60-mil) thick LLDPE
Our plastic that lays flat and guarantees professional painting results.
Our stencils can be used with any painting equipment or spray application available.
The sheet size this stencil is cut on guarantees a minimum of 3" around for overspray.
All stencils can be cleaned and reused many times.
Tough contractor grade stencils:
• All offered in super durable 1/8th inch and 1/16th LLDPE plastic.
• Tough flexible, lays flat and lasts for hundreds of uses.
• This material will tend to shed paint and is easy to clean.
• Perfect for contractors, professionals, and anyone who wants the best.
How to get the most from your new Parking Lot Stencil: Stencil Cleaning & Care