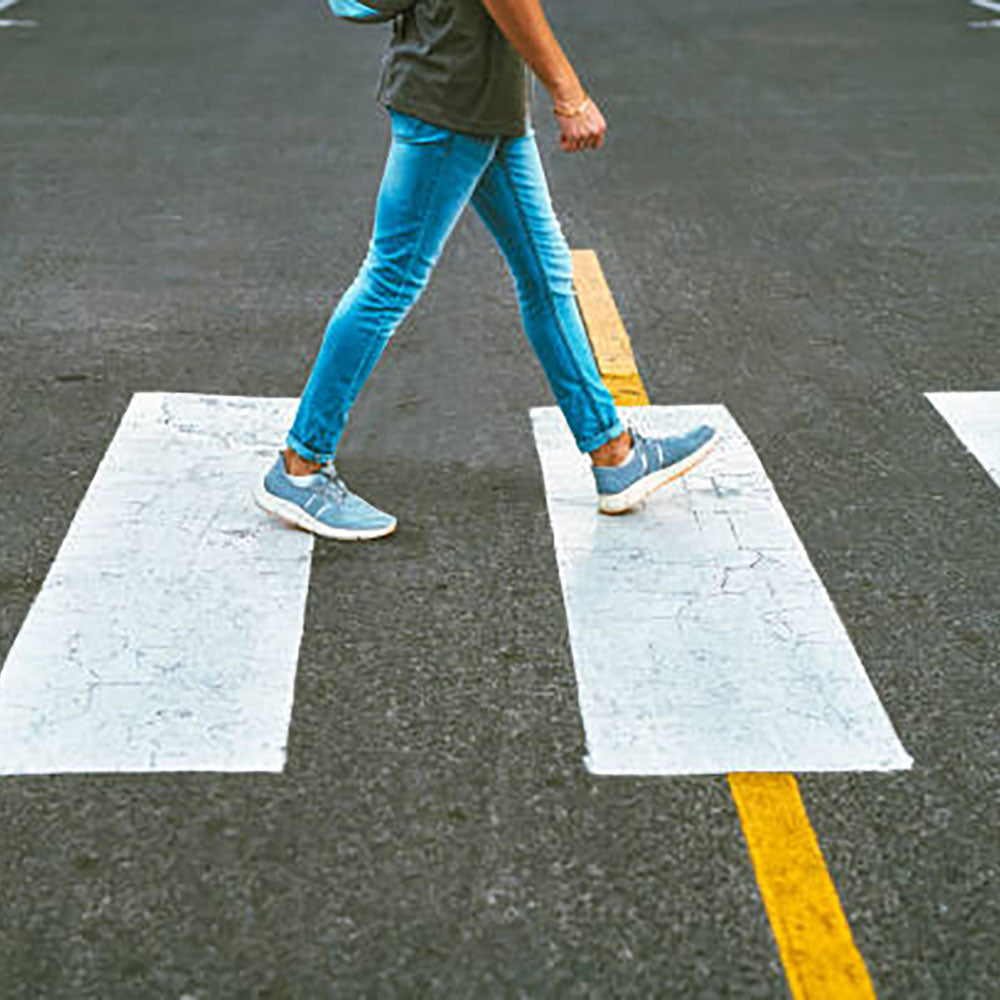 Crosswalk Line Stencil
Save

Liquid error (snippets/product-badge line 32): Computation results in '-Infinity'

%
Cross walk Line Stencil:
Improve pedestrian safety by creating visible cross walks.  These lines can be used to extend across any road way and are available in the standard widths.  We can make any width you want as a custom stencil. Just email or call us Often used in conjunction with the MUTCD approved Crosswalk Yield line stencil.
Tough Contractor Grade Parking Stencils:
• All offered in super durable 1/8th inch and 1/16th LLDPE plastic.
• Tough flexible, lays flat and lasts for hundreds of uses.
• This material will tend to shed paint and is easy to clean.
• Perfect for contractors, professionals, and anyone who wants the best.
What is the differences of the 1/16th inch and 1/8th inch LLDPE?
The simple difference is that the thickness is double so the stencil is a heavier and stiffer stencil.  There are two benefits:
1.  As you use the stencils paint will build on the stencil. as the paint dries it will shrink and impart stresses on the stencil which will curl it.  Once the paint is cleaned off, the stencil will again lay flat.  The 1/8th stencil resists this and can be used for more lines prior to requiring cleaning.  
How to get the most from your new Parking Lot Stencil: Stencil Cleaning & Care
Custom Letter Size Stencils 1 to 48 inch

Please use our Custom Stencil Maker to create your custom stencil or click here to send us your requirements.
Stenciling Tools
Get the job done right with these proven stencil tools:
•  Krylon Striping Paint 
• Inverted Spray Paint Marking Wand
• Frog Painters Tape

Material Selection Guide