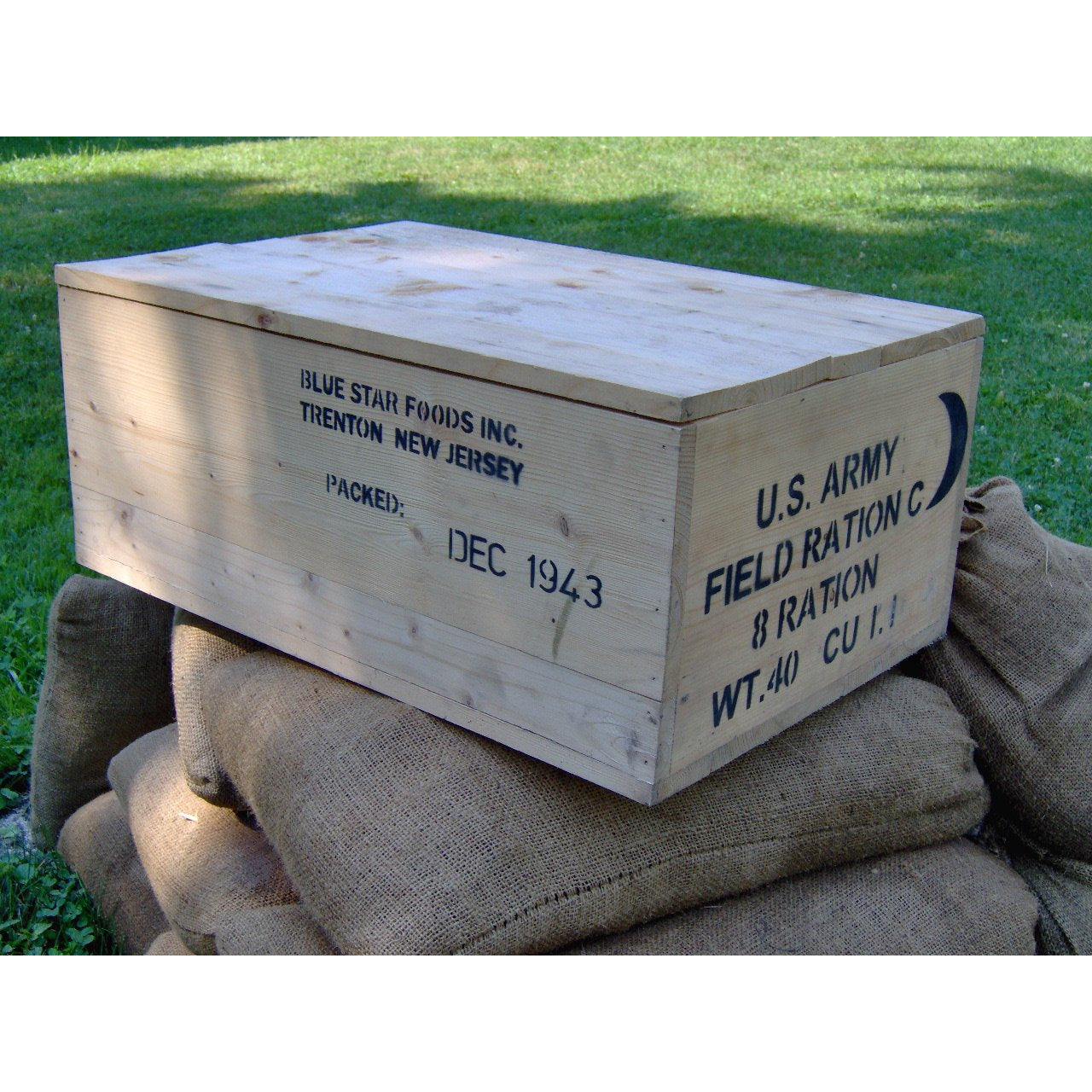 Custom Military Label Stencils
SKU
You need to label your personal property with Military Spec. letters and Numbers.
Now you can enter your Name, ID Number, and Rank into our Custom Stencil App and get a reusable plastic stencil. Laser-cut in the USA for clear results!
Methods for ordering a Custom Stencil:
The fastest and cheapest method to get a text stencil is to use our Custom Stencil Designer or for more involved requirements you can communicate your needs to our designers with this Request Form and we can do it for you.
Click here to make your CUSTOM MILITARY LABEL STENCIL