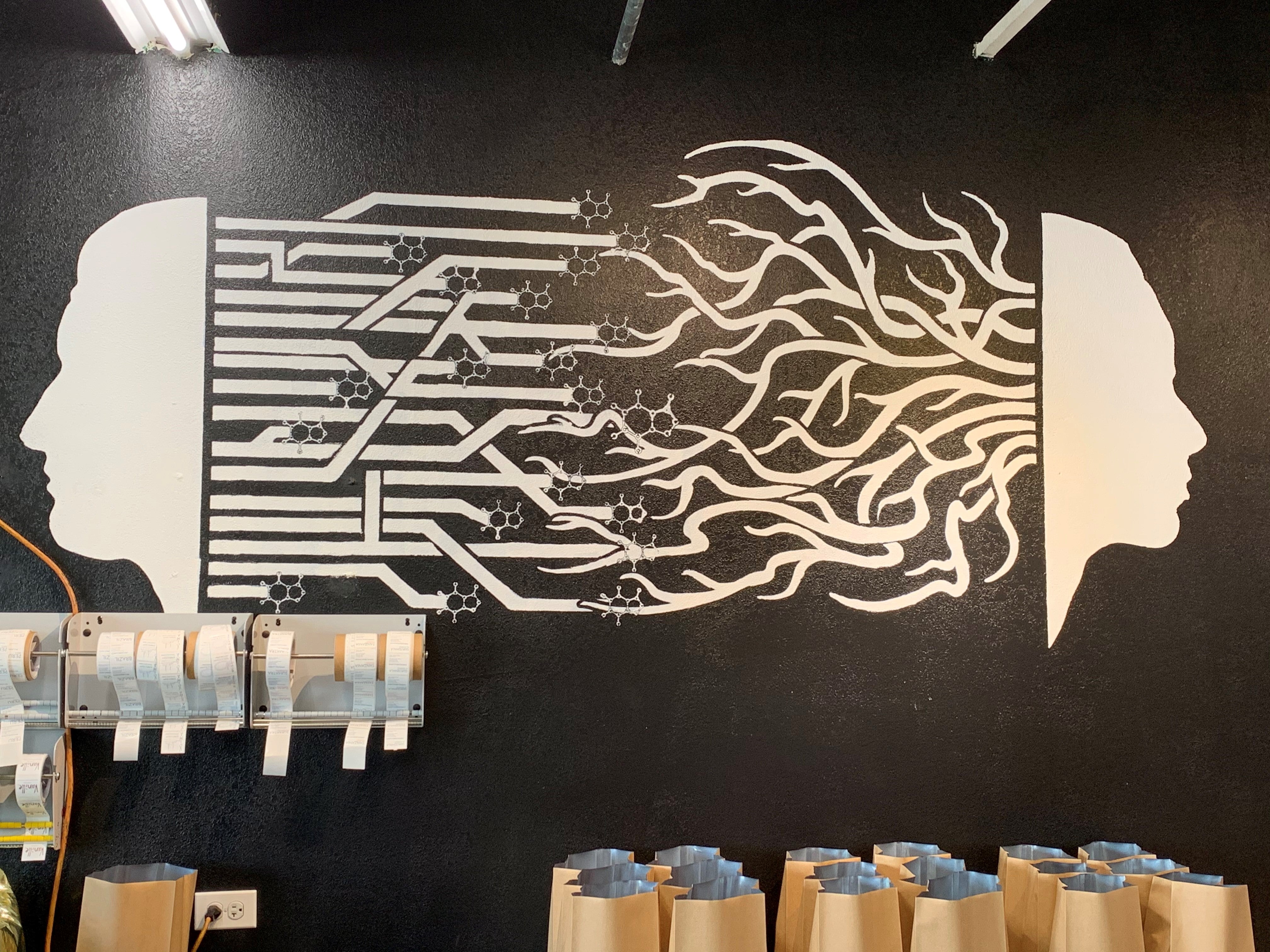 Custom Stencils for Sign and Graphics Shops
SKU
Stencil Ease is your partner for Custom Stencils
For Very large stencils with specialized material needs

For specialty stencils including sports fields, parking areas, and Building size projects.

We are fast and easy to work with.

We have a process that virtually guarantees that your customer gets what they want.

We can drop ship.

Special pricing for regular customers.
Stencil Ease is an expert in all kinds of Custom Stencils
We have an assortment of machines that can produce cost-effectively stencils of virtually any size.
We maintain a large range of materials that can service virtually any stenciling job, We mostly do our stencils in Polyethylene from supper thin 2 mil up to 1/8th inch. We also carry a range of other products, including oil board, adhesive-backed materials, printable stencils, magnetic stencils, and wood.
We primarily use lasers to do our cutting which provides a clean sharp edge and a vast range of capabilities.
We can do letters down to 1/16th of an inch or up to 40 feet,
We can also assist the customer in how to apply paint with the stencils.
We Custom Stencil Design Process Guarantees Custom Satisfaction
We strive to understand not only what they asked for but the end result of the final project. This way we know what material to use, and how to set up the stencil.
After we understand we provide a detailed estimate which we stand behind unless during the design process the customers change the scope. In all cases, we will be clear about what the charges are,
Once the estimate is approved our designer will create a detailed CAD drawing of the stencils required and provide that to you. We recommend that you get your customer to also sign off. Any issues or questions can be addressed then and easily modified.
Once the customer has signed off on the proof we will produce the stencil and guarantee that it matches the approved design.
Stencil Ease is your Stencil Expert
Handling Multi-color images is tricky with stencils we are experts at it.

Very large, Multi stencil projects are our forte! While we can do up to a 6 ft x 10 ft image on a single stencil, we are also experts at combining multiple stencils to do a larger image.

We have deep application knowledge and are happy to help discuss this with your client,