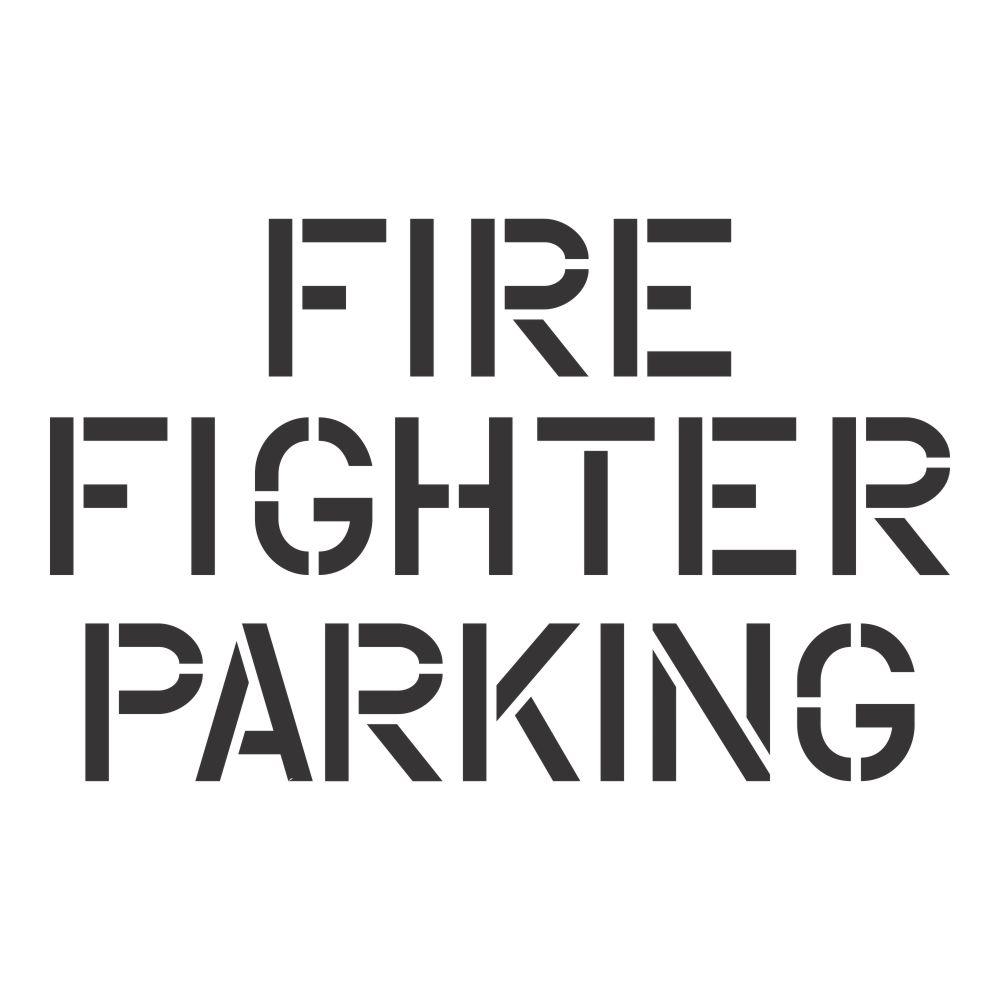 Fire Fighter Parking Stencil
All of our stencils are made from LLDPE. This material is extremely durable, will relax and lay flat quickly, and is very easy to clean. The 1/8
th
inch is preferred by contractors and is more rigid then the 1/16
th
inch. The 1/16
th
is excellent for less frequent use. Both can be used and cleaned hundreds of times.
Industry terms:
LLDPE Plastic: This is the best material for pavement marking. It will lay flat and is easy to clean and store for future maintenance or installation.
Overspray Margin: This is the measure of plastic that frames the image to be painted. We provide a 3" - 4" margin. This is enough to ensure a clean image and still allow for production work. Many stencil makers cut corners on this margin at the expense of the user in field.
If you have a question or need a custom stencil solution please call or email.