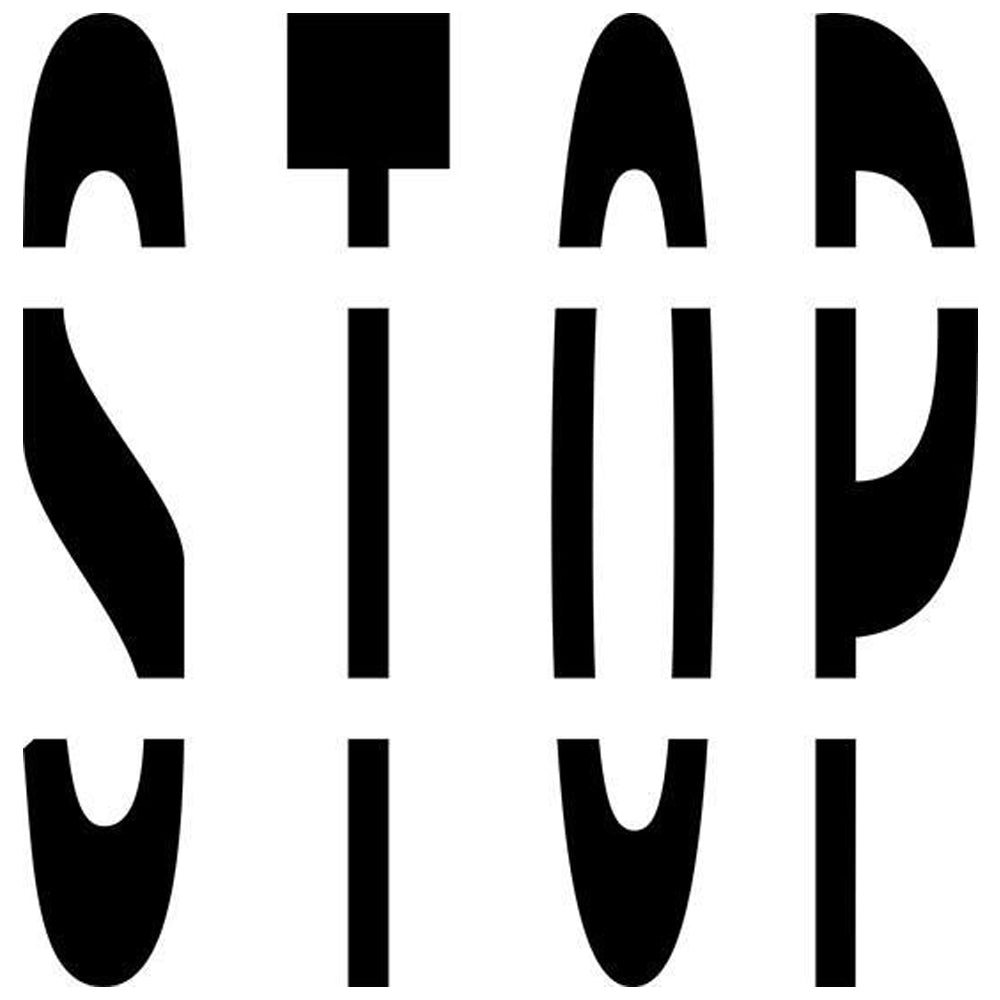 MUTCD standard STOP Stencil
"STOP" - Federal Specification MUTCD standard Pavement Marking Stencils
Our MUTCD stencils were designed specifically to meet the MUTCD specifications and will help your organization meet current federal regulations.
(View the MUTCD pavement marking website for more info.
)
Our MUTCD stencils are laser-cut on durable 1/16" thick LLDPE plastic that lays flat and guarantees professional painting results. Our stencils can be used with any painting equipment or spray application available. All stencils can be cleaned and reused many times.
The sheet size this stencil is cut on guarantees a minimum of 3-4" around for overspray.
All material is in stock and most orders ship in 2-3 days