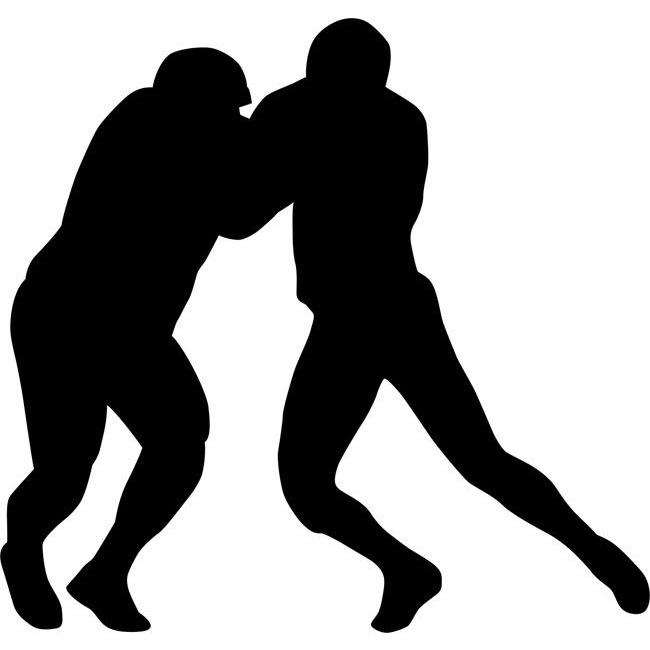 Score the perfect touchdown with this tackle football stencil! Perfect for creating a one-of-a-kind look for your fall craft projects and home decor projects, this stencil is an absolute field goal for creativity.
This stencil is a part of our BASIC Stencils Collection.
Available in sizes from 4" to 24"