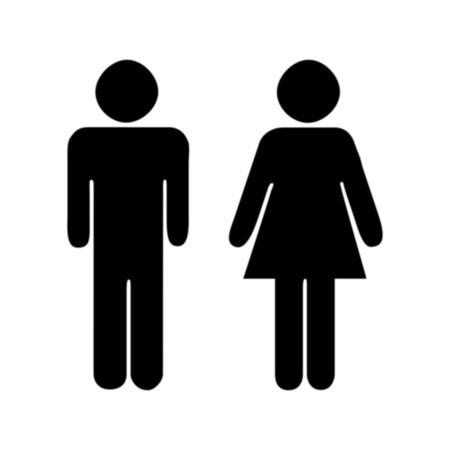 Restroom Stencils:
In many sizes can be used for small offices, schools or stadiums. We can offer these in any size and for any circumstance. Our bathroom stencils use the standard US symbol and we will gladly choose the international symbol as well.
Why are our Bathroom Stencils Better than Signs or Decals?
You can use our stencils multiple times. 1 can stencil can do every restroom in your facility. By far the best value.

Easy to install. YOu can use paint or ink to mark any door, quickly and easily.
Stencils neither fall off nor can be ripped off,
Easy to tie into your existing decor. Utilize your existing paint pallette.