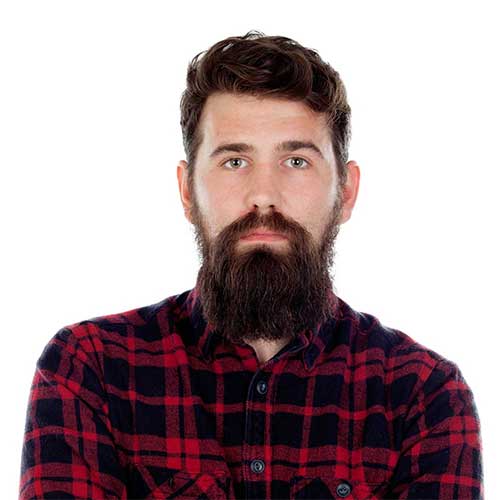 Randy James
Hi I am Randy your advisor for all things stencils and paint. With 25 years of being in the paint industry and 10 years in stencil i have worked with painters. line stripers, architects, artists and paint shop managers,... painting just about everything. I love a challenge and helping people get the result that they want.
Outline Letter Stencils from Stencil Ease
Now it's easy to infuse some style into your next word project with Stencil Ease's new Outline Letter Stencils!
Here's what you'll need:
Outline Letter Stencils
Large cardboard or tarp (for masking)
First, place all the stencil components where you'll want your letters.
Next, remove the portions where you'll want to make the outline of your letter.
Krylon Pro Marking Spray Paint comes in a variety of colors and, together with the Inverted Marking Wand, gives you rich, long-lasting color.

Be sure to mask off the surrounding area to protect it from overspray.

Follow all instructions included on the paint can label.

Allow a couple of minutes for the paint to dry before carefully swapping out stencil components.
Apply the main color of the letters.

Once complete, carefully remove all stencil components to reveal your eye-catching new stenciled letters!

For more information, visit StencilEase.com today.