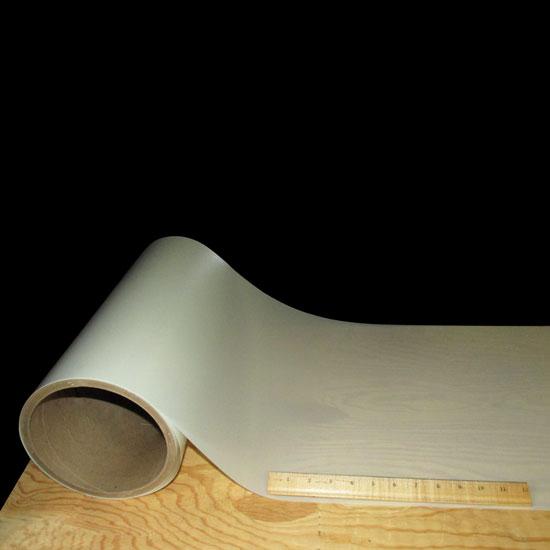 5 mil Adhesive Backed Blank Mylar | Sold by the Foot
5 mil adhesive with silicone adhesive backing. Peel off a protective layer to reveal the silicone adhesive once your stencil is cut and positioned.

THE QUANTITY SELECTED REPRESENTS THE LENGTH IN FEET OF THE MATERIAL CUT FROM THE ROLL.
5 mil Mylar : All of the mylars make great stencils. We recommend 4 mil for DIY stencils as they cut easily and still make an effective stencil for most uses. 5 mil cuts easily with a scalpel knife or we recommend our Gyro cutter. We also recommend 5 mil for electric cutters like Cricuts and Silhouettes.
Choose from 4 different thicknesses 4 mil, 7.5 mil,10 mil and 14 mil.
Material ships rolled in a durable shipping tube.